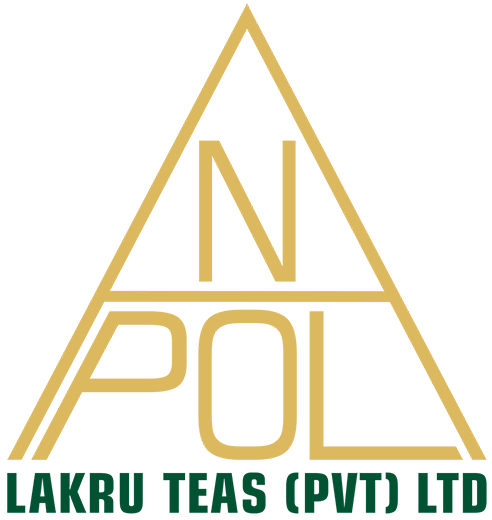 We started our tea journey in Russia in 1997, and now have more than 20 year's experience in tea marketing. Having gained this experience, LAKRU TEAS (PRIVATE) LIMITED established 2017 specially exporting tea from Sri Lanka to Russia & European markets.
After careful study and research of all factors in Russian tea market, we found that the best Ceylon teas can fulfill the dream of the Russian tea consumers.  Our specially selected Ceylon tea blends from the best tea gardens in Sri Lanka are most suitable for Russian and Europe tea consumers.  Our tea blends can also be adjusted and exported to any tea market in the world in a value added form or in bulk.
We purchase our requirements of tea from the tea auctions held every week in Colombo, Sri Lanka, and we select the best category of tea on offer.  We ensure food-safety packing without damaging the freshness or the quality of the tea.
We use the state-of-the-art blending & flavouring machine for blending, and also use the latest "staple free" Tea Bags packing machine to pack our tea.
LAKRU TEAS (PRIVATE) LIMITED, produces our own Brands which are market at the moment are "POLANTI", "LAKRUTI" & "MAAGADHI". LAKRU TEAS (PRIVATE) LIMITED has the right to represent the symbol "Lion with the Sword" on the tea packs, is the sign of the Sri Lanka Tea Council and the guarantee given by the Government of Sri Lanka that the tea purchased by the buyer is of high quality 100% Ceylon tea, packed in Sri Lanka and meets the quality standards set by the Sri Lanka Tea Council.
The categories which are produced under above brands are,
Black Tea, Flavoured Black Tea, Black Tea in Tea Bags, Flavoured Black Tea in Tea Bags

Green Tea, Flavoured Green Tea, Green Tea in Tea Bags
Please feel free to contact us by [email protected], if you require any further information..