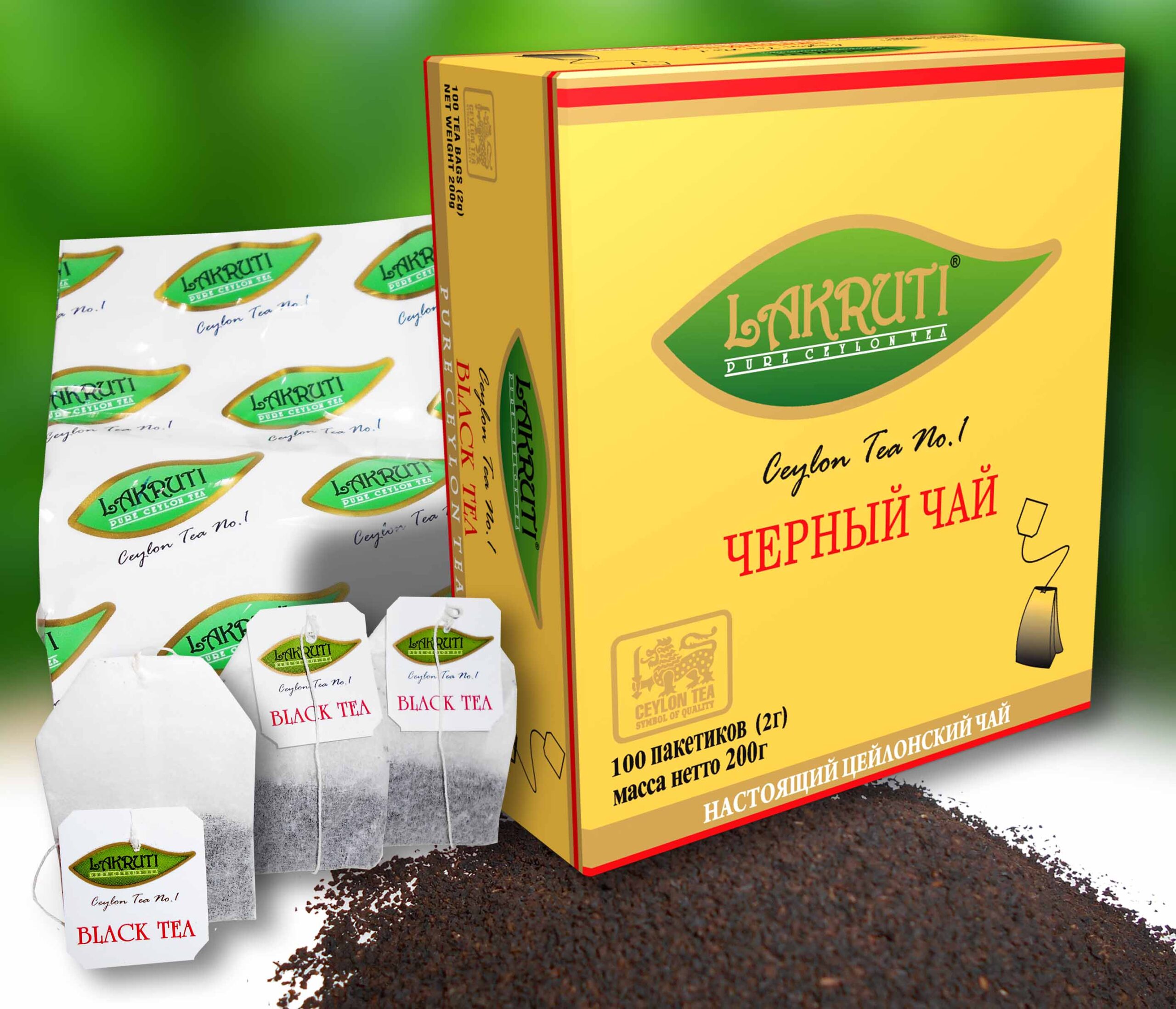 BLACK TEA - TEA BAGS
Black LAKRUTI-Tea is plucked and prepared traditionally to offer naturally high holistic healing experience as a medicinal beverage. Black LAKRUTI-Tea with its delightful taste and aroma proves its high quality leaving you with an experience of authentic pure Ceylon Tea which promotes good health, vigor and warmth. Drink Black LAKRUTI-Tea to experience the true taste of authentic Ceylon Tea.
Enjoy LAKRUTI products packed in convenient retail size packs 25 Tea Bags & 100 Tea Bags in your supermarkets.
Visit the Our Products page for more information on our Tea range or Contact us to pack your own Private Label Brand from the design stage to final product.